About Us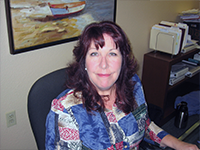 Lori Burgess-Watkins is a certificated Paralegal, an expert Legal Document Assistant (LDA), a California Notary Public and the proprietor of Placer Paralegal Services Inc. dba Placer Legal Document Services. She has been in the legal field for over 35 years working as a paralegal, legal assistant and law office administrator in the many areas of law, including family law, bankruptcy, estate planning, civil litigation (business, insurance defense, landlord/tenant, personal injury and criminal defense) estate planning and more. For the past 21 years, Lori has provided top notch legal services to several local attorneys and hundreds of clients. She takes pride in her ability to empower people and provide them with the support they need in a professional, compassionate and confidential manner.
Click links below for more information:
Registered, Bonded & Insured:
Certificated Paralegal
Registered Legal Document Assistant
Certified Notary Public
Affiliations:
Lori Burgess-Watkins
Placer County Registered LDA – #11-004
We provide expert legal document preparation and handling at your specific direction.
We do not provide legal advice.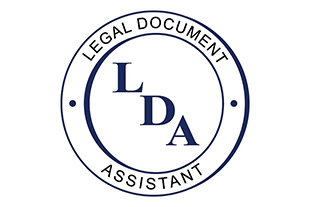 Registered Legal Document Assistant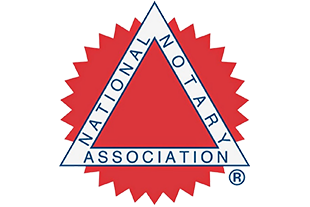 National Notary Association Member