Placer Legal Document Services specialize in providing expert Legal Document Preparation Services to consumers representing themselves in legal matters. At your specific direction, we look forward to assisting you through the sometimes overwhelming and confusing legal and court procedures.
We also provide Attorney Support Services to law firms and sole practitioners. With over 35 years of legal and business experience, we take pride in offering our professional legal and administrative services.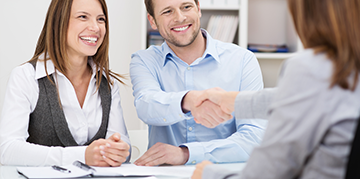 Self-Help Services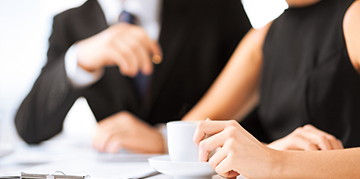 Attorney Support Services
Questions?
Contact Us:
Lori Burgess-Watkins, LDA
(530) 292-8555
(916) 302-4992
Placer Legal Document Services
161 Palm Avenue, Suite 3
Auburn, CA 95603
Lori Burgess-Watkins, LDA

Placer County Registered LDA - #11-004

We provide expert legal document preparation
and handling at your specific direction.
We do not provide legal advice.